We are closed for estimates as we are booked for the 2021 season.  Due to very high demand we are not able to provide estimates for the 2022 season until spring of 2022.
Please complete the form below if you would like us to contact you for an estimate in early spring of 2022
Please note that we have a limited service area.  
See our service area map below.
For your free estimate please call: 403-452-8552
We serve all areas show on the map below.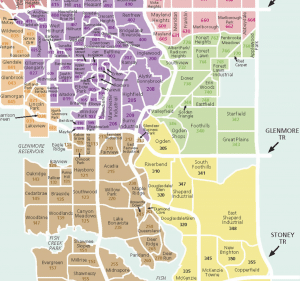 Spring 2022 Estimate request form