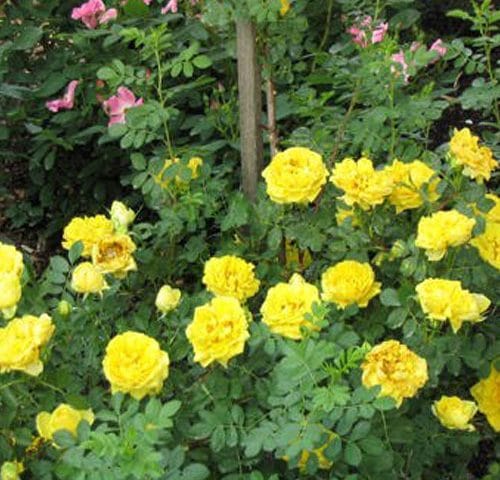 Calgary Garden centres are offering delivery during COVID-19.  You can now order all of your garden supplies from your local garden centre and they will delivery it to you or you can pick it up.  This is great news for everyone who wants to start up their gardens this spring.
It is best to shop online if you can
Social distancing is very important right now so we highly recommend you go online and order your products rather than do your shopping in person. Here is a list of Calgary garden centres offering online shopping and curb side pick up.
Calgary garden centres offer delivering during cover-19
Greengate garden centre.
Greengate offers contactless shopping.  You can purchase seeds, seed starting supplies, soils, mulch and much more.  Greengate garden centre is located at 14111 Macleod Trail SW.  Visit their online store here Greengate Garden Centre
Spruce it up garden centre
Spruce it up garden centre is locate at 159 210 Avenue SW
You can visit their website here Calgary garden centre
Golden Acre home and garden
Golden acre home and garden is located at 620 Goddard Avenue NE
You can visit their website here Golden acre home and garden
There are warm days ahead.  Stay safe and healthy!