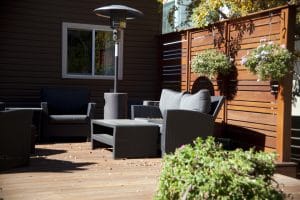 We are now inviting clients to get on our spring estimate contact list.  Be at the top of the list for your free estimate and consultation by filling out our Spring 2019 Estimate Request Form    We will contact you in mid February -early March of 2019 to arrange for your landscaping estimate.
Your free landscaping estimate and consultation will include:
An on-site walkthrough of your property.
Recommendations as to whether your project would benefit from a landscape design    
Introduction to our landscape designer if necessary.
Explanation of our services
Discussion about various landscaping components that would work best for your property.
Free detailed estimate.